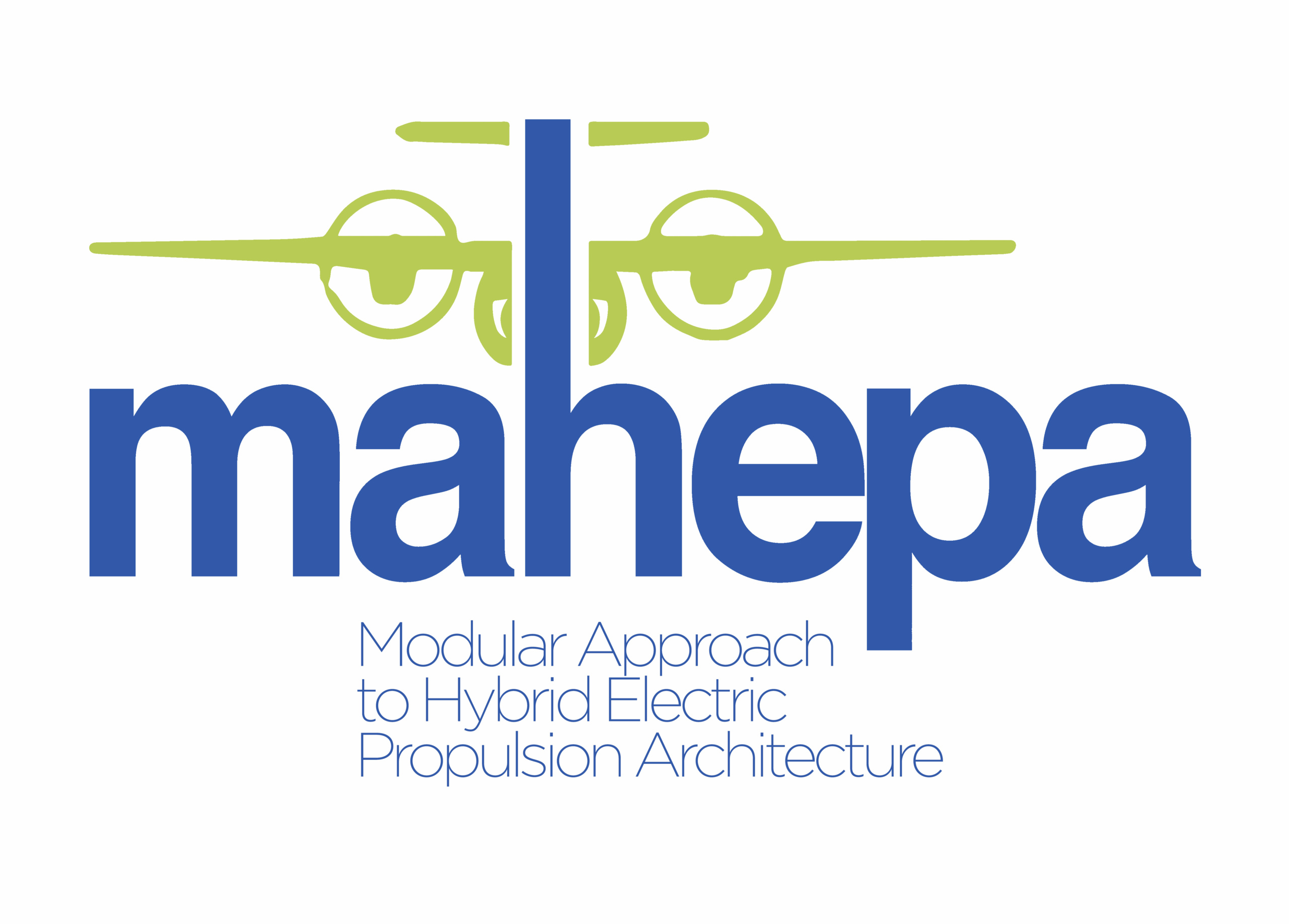 Mahepa Project | Corporate Communication and Booth Design
Progettazione dell'immagine coordinata, dal logo, alle brochure, al sito web per il Progetto Europeo Mahepa in collaborazione con l'Università di Maribor. In occasione della fiera AERO di Friedrichshafen è stato realizzata anche la progettazione dello stand.
Corporate communication ranging from logo design, to brochure design, to website design for the European Project Mahepa, in collaboration with Maribor University. In occasion of AERO fair of Friedrichshafen also the booth has been designed.