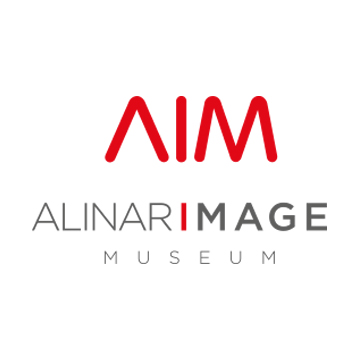 Museo multimediale dedicato all'immagine, dell'archivio Alinari, a Trieste. Il concept, la progettazione degli allestimenti, delle video-scenografie e l'immagine coordinata el museo sono a cura di MBVision.
Multimedia museum dedicated to the image of the Alinari Archives  in Trieste (Italy). Concept, and interior design ranging from the video-stenographies to the corporate image by MBVision.
An innovative museum, a new way of conceiving an exhibition venue. The emotions of photography
In a high-tech space.
Experiencing up-close the passage: "From Photography to Image"
Un museo innovativo, un nuovo modo di concepire uno spazio espositivo. Le emozioni della fotografia
In uno spazio high-tech.
Vivere da vicino il passaggio: "Dalla fotografia all'immagine"
Alinari, the oldest photography company in the world presents a journey from photography to the image. The Photography is dematerialized into images thanks to digital technologies and can be enjoyed by visitors in a new multimedia and interactive way.
Alinari, la più antica azienda di fotografia al mondo presenta un viaggio dalla fotografia all'immagine. La Fotografia viene smaterializzata in immagini grazie alle tecnologie digitali e può essere fruita dai visitatori in una nuova modalità multimediale e interattiva.
Progettazione degli spazi espositivi per la compagnia Alinari.
Design of exhibition spaces for the Alinari Company.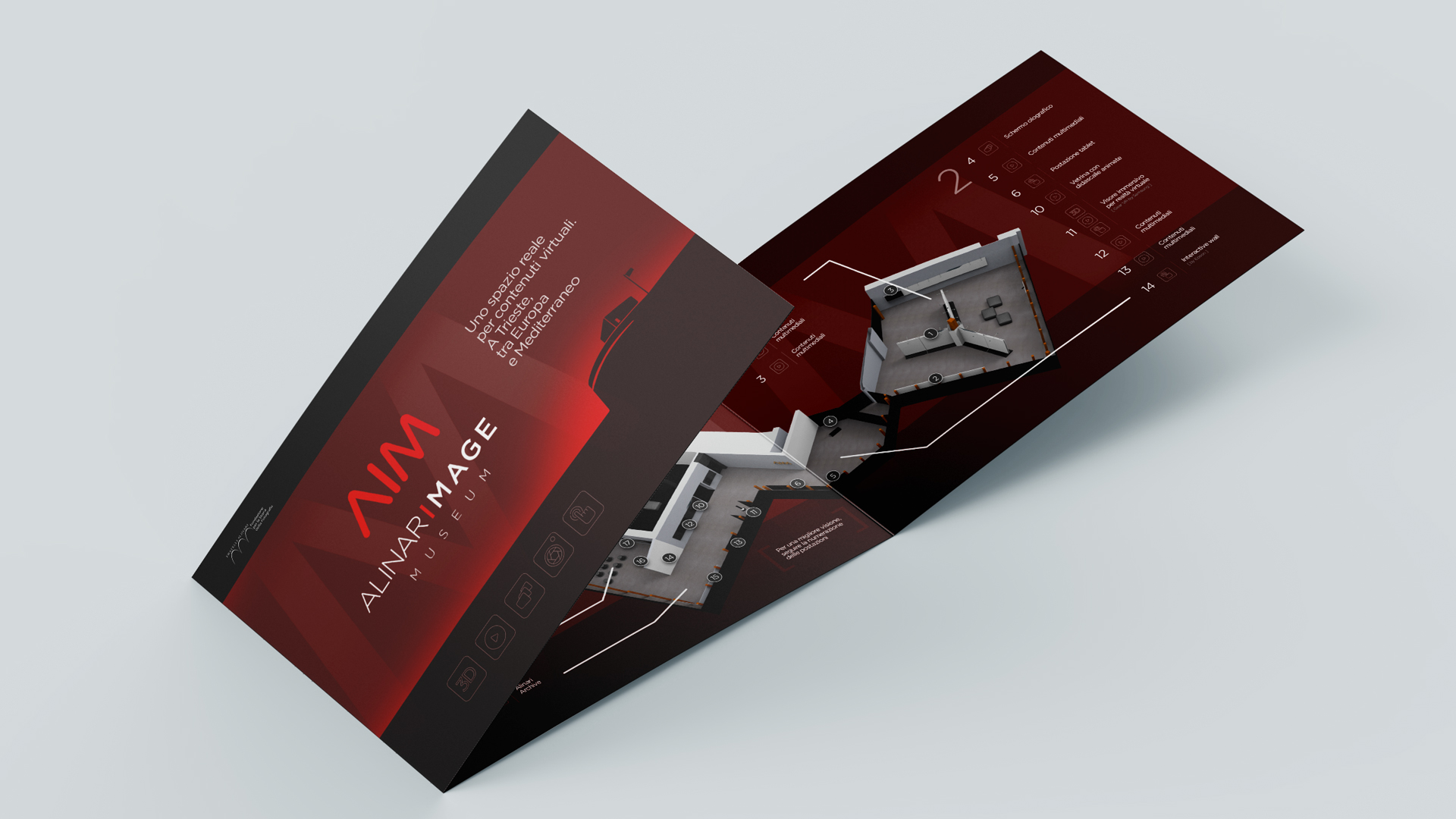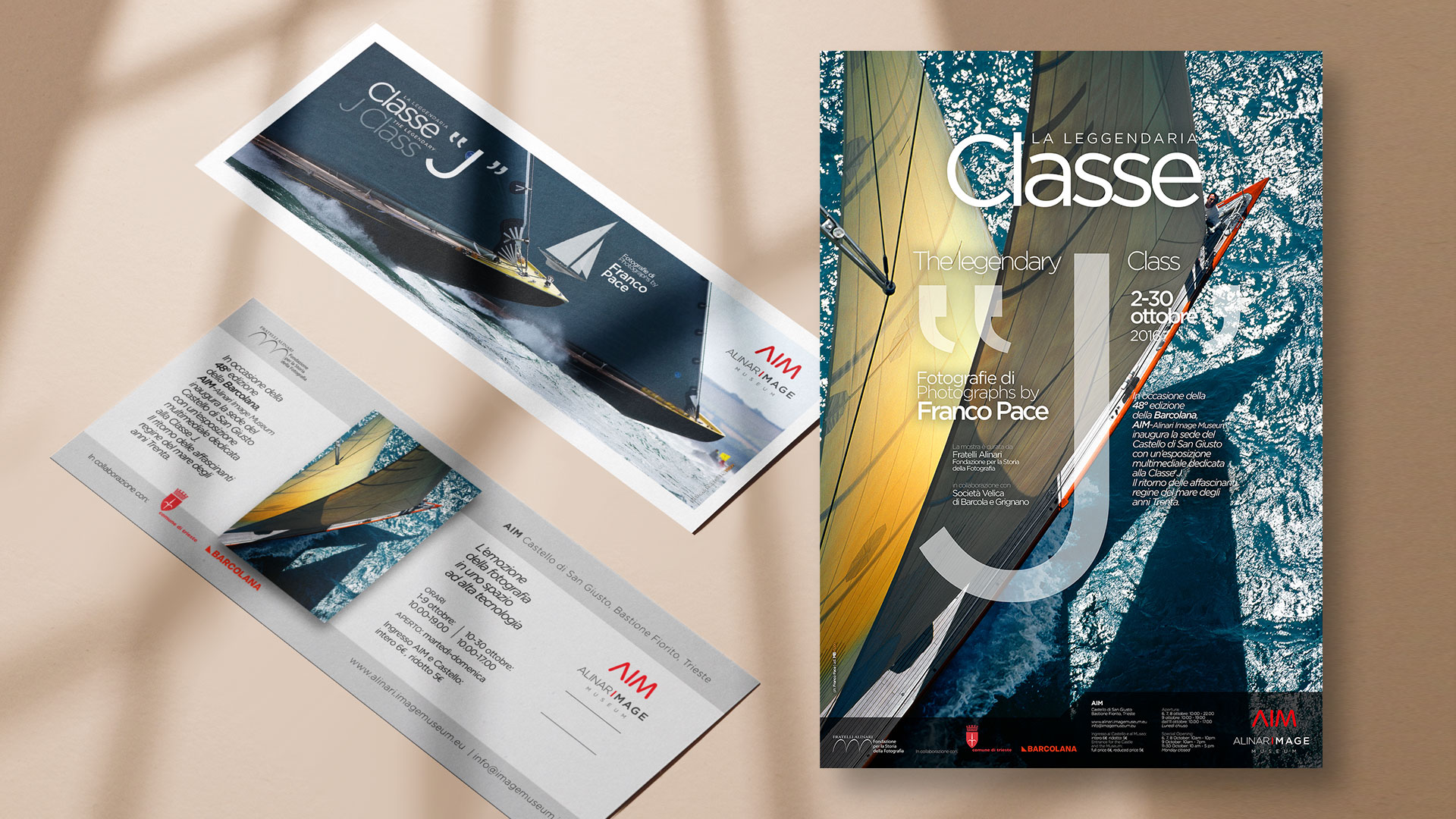 Manifesto e brochure della mostra La Classe J, Fotografie di Franco Pace. 
Poster and brochure of the exhibition The J Class, Photographs by Franco Pace.